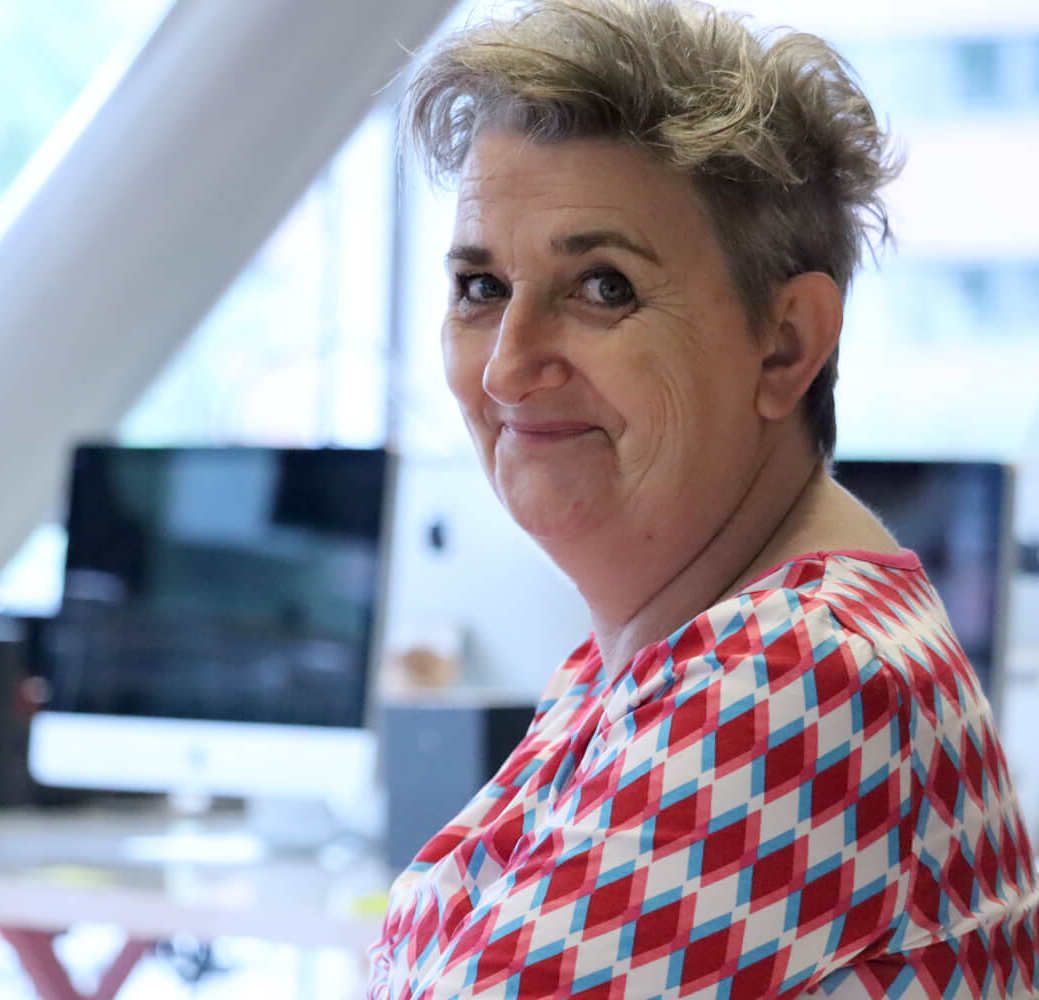 Hennie van Wolfswinkel
Uw coupeuse
Mijn naam is Hennie van Wolfswinkel en ik hou mij al 30 jaar bezig met het ontwerpen en vervaardigen van diverse hersenspinsels.
Mijn echtgenoot Bart van Veldhuisen is een praktisch iemand en neemt het logestieke deel voor zijn rekening.
Lees meer
Surgical cap. The single-use of surgical caps is not required by law. These hats are durable and made of pre-washed high-quality cotton fabrics, so you can always wash and reuse them. These hats can also be used in kitchens where headgear is part of hygiene. By using some cheerful fabrics, we try to lighten the relationship between the patient, doctor, and surgeon. The hats are randomly delivered with a different pattern. Material: outside 35% polyester and 65% cotton, lining 100% cotton 1 Size, pleasant wearing comfort Can be connected in the neck. unisex style. Washable up to 60º C. Sterilization by steam under pressure 134º C for 3 min. For whom: doctors, vets, dentists, nurses, anesthetists, surgeons.